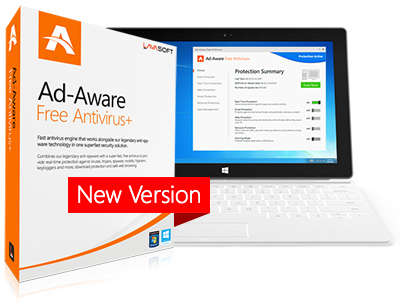 Ad-Aware
Free Antivirus +
Yes, it's free! No trial, no limited functionality...
>
Free antivirus
>
Free antispyware
>
Free browsing protection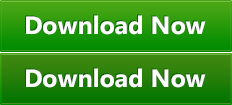 learn more

Processor
P733 MHz or better

RAM
512 MB (1GB recommended)

Hard Disk
300 MB free space recommended

Supported Operating Systems
Windows 7, Windows Vista (32 and 64-bit), Windows XP (SP2+,32-bit)

Supported Languages
English, French, German, Italian, Spanish, Simplified Chinese
"Detection scores were stratospheric (and) testing breezed through very pleasantly."
- Vrius Bulletin
"Ad-Aware passed all of our tests with flying colors and it was therefore easy for us to award the product with an AV-Test Certification."
- AV-Test
"Over a few hours of testing, it was hard not to be impressed with how far Ad-Aware has come since version 9."
- CNET
"Ad-Aware is efficient in downloading files and launching applications. Rapid speed in installing applications, archiving and encoding."
- AV Comparatives