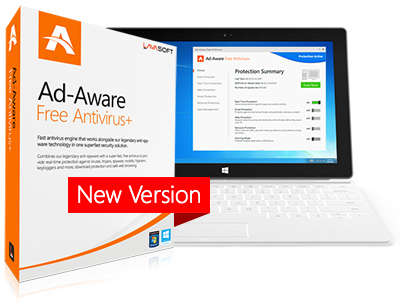 Ad-Aware
Free Antivirus +
Yes, it's free! No trial, no limited functionality...
>
Free antivirus
>
Free antispyware
>
Free browsing protection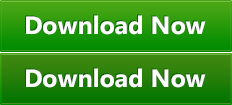 learn more
"Detection scores were stratospheric (and) testing breezed through very pleasantly."
- Virus Bulletin
"Ad-Aware passed all of our tests with flying colors and it was therefore easy for us to award the product with an AV-Test Certification."
- AV-Test
"Ad-Aware Free Antivirus+ 10.5 cleaned up malware-infested test PCs and turned in the best malware-blocking score among recent programs."
- PCMag
"Ad-Aware is efficient in downloading files and launching applications. Rapid speed in installing applications, archiving and encoding."
- AV Comparatives